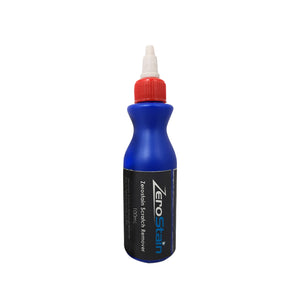 Zerostain Scratch Remover/ Polish
Regular price ₱500.00 ₱289.00 Sale
Zerostain Scratch Remover removes fine to light scratches and stains on the surface of the car.
Directions:
1. Use Zerostain Microfiber towel to approriate amount of this product.
Then hand buff at the scratch for 1-2 minutes until the scratches disappear.
2. Hand polish using the unused side of the towel.
3. If paint is chipped off or deeply scratched, use Zerostain Touch pen to hide deep scratches.
CAUTION: DO NOT USE IN DIRECT SUNLIGHT OR WHEN THE CAR PAINT IS HOT. KEEP OUT OF REACH OF CHILDREN.
FIRST AID: EYE FLUSH WITH LARGE AMOUNT OF WATER FOR 10MINS.